Stuff The Bus Campaign 2019
SOS Radio Network and the Mojave Valley United Way wants to make sure every kid gets the tools they need to succeed! That's why we have designated July as "Stuff The Bus" month with school supplies!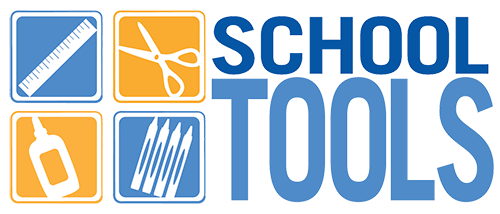 School Tools provides thousands of underprivileged students with essential school supplies for academic success each year across two districts and 9 schools varying from elementary to middle school.
We are asking for donations of basic school supplies like paper, pencils, erasers, glue sticks, washable markers, pens, note books, crayons and back packs.  If you would like to help insure all kids start the school year ready to learn, you can drop your donations off in any of our specially marked boxes at any of the following locations in Barstow during the month of July: Desert Community Bank, Furniture & Appliance Outlet, or Fitness MD.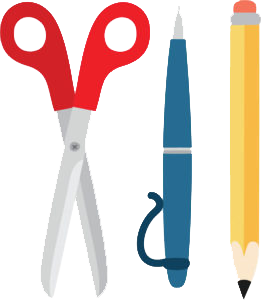 School Tools Works!
When students have the tools they need, greatness begins to happen in the classroom!  "Thank YOU" for giving the supplies kids need to learn and to succeed in school, from the Mojave Valley United Way and the SOS Radio Network!
Elementary School Supply Ideas

#2 Pencils/
Erasers
Pencil Sharpeners
24-Count Crayons
Colored Pencils
Washable Markers
Glue Sticks
Zipper Pencil Cases
Safety Scissors
Composition Notebooks
Rulers
Wide-Ruled Notebook Paper
Folders with Pockets
Hand Sanitizer
1" 3-Ring Binders
Middle and High School Supply Ideas
#2 Pencils
/Erasers
Zipper Pencil Cases
College-Ruled Notebook Paper
Folders with Pockets
3-Ring Binders
Glue Sticks
Colored Pencils
Ink 
Pens: red, blue, black
Rulers
Composition Notebooks
Index Cards
Graph Paper
Hand Sanitizer
Scissors
Pencil Sharpeners